The Lake District is a picturesque region known for its stunning natural beauty, but it also has a rich history that is worth exploring.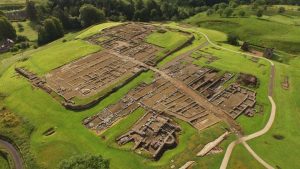 ---
Here's a brief guide to the history of The Lake District and what you can expect to see during your visit.
---
The Lake District has a long and varied history, with evidence of human settlement dating back to the Neolithic period.
---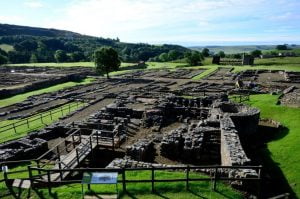 During the Roman occupation, the area was used as a mining centre, and the remains of several Roman forts and settlements can still be seen today.
---
In the Middle Ages, The Lake District became a popular tourist destination for the wealthy, who came to escape the noise and pollution of the cities.
---
So they built large country houses and gardens, many of which can still be seen today, such as Levens Hall and Holker Hall.
---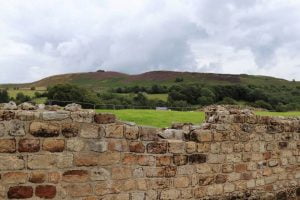 During the industrial revolution, The Lake District saw growth in the industry, particularly in quarries and mines.
---
The railway network development also brought more visitors to the area, who came to enjoy the scenery and fresh air.
---
One of the most famous residents of The Lake District was William Wordsworth, the Romantic poet who lived and wrote in the area for many years.
---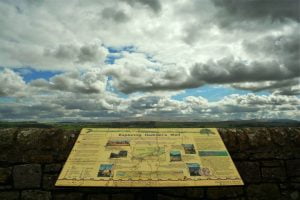 Wordsworth's love of the Lakes inspired many of his poems, and his home in Grasmere is now a museum dedicated to his life and work.
---
In 1951, The Lake District was designated a National Park, and it remains one of the most popular tourist destinations in the UK.
---
Visitors can enjoy various activities, from hiking and cycling to boating and fishing.
---
The area is also home to diverse wildlife, including red squirrels, ospreys, and red deer.
---
When visiting The Lake District, several historical sites and landmarks are worth a visit, including the Roman fort at Hardknott, the medieval castle at Muncaster, and the homes of William Wordsworth and Beatrix Potter.
---
So whether you're a history buff or simply looking for a relaxing break, the Lake District has something to offer everyone.
---