The tour begins with a journey from Liverpool into the verdant countryside, stopping at the Rheged Discovery Center before reaching the Lake District National Park.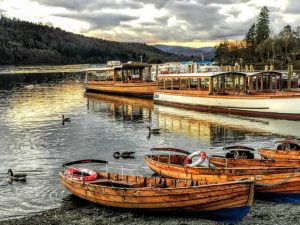 ---
Enjoy the scenery on the 2-hour drive to the park, including a stop at the Castlerigg Neolithic Stone Circle, where you can experience the ancient energy.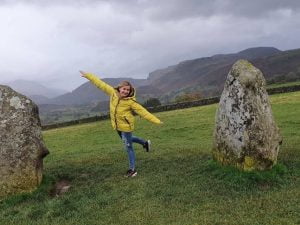 ---
Next, arrive in Grasmere Village, famous for its 19th-century architecture and the final resting place of poet William Wordsworth.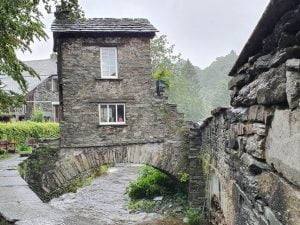 ---
Take a break to indulge in some sweet treats at Sarah Nelson's Gingerbread Shop.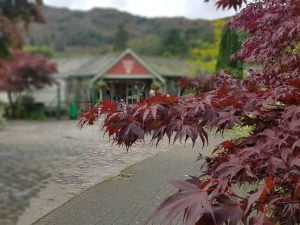 ---
Finally, explore the Langdales, also referred to as "Little Switzerland", in the heart of the Lake District and soak in the awe-inspiring scenery of the park.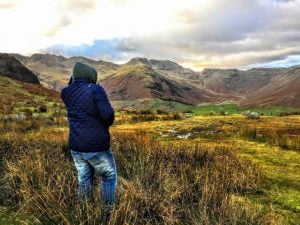 ---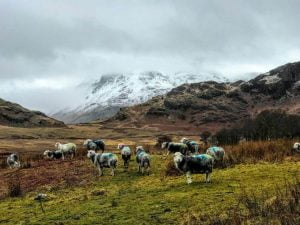 The tour includes several stops to take in the views, including a visit to Blea Tarn and a holiday in the charming town of Ambleside, where you can wander the streets or shop.
---
---