We hope you're enjoying our guides and walks and finding them both informative and enjoyable.
---
If you'd like to support our mission of keeping this site up to date and online, consider buying us a coffee.
---
Your generosity will encourage us to continue our efforts.
---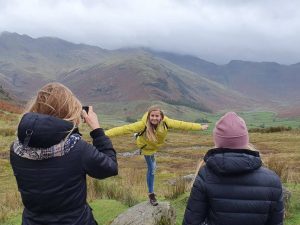 ---
You can donate using the form below or by visiting this link.
---
We appreciate your support!
---